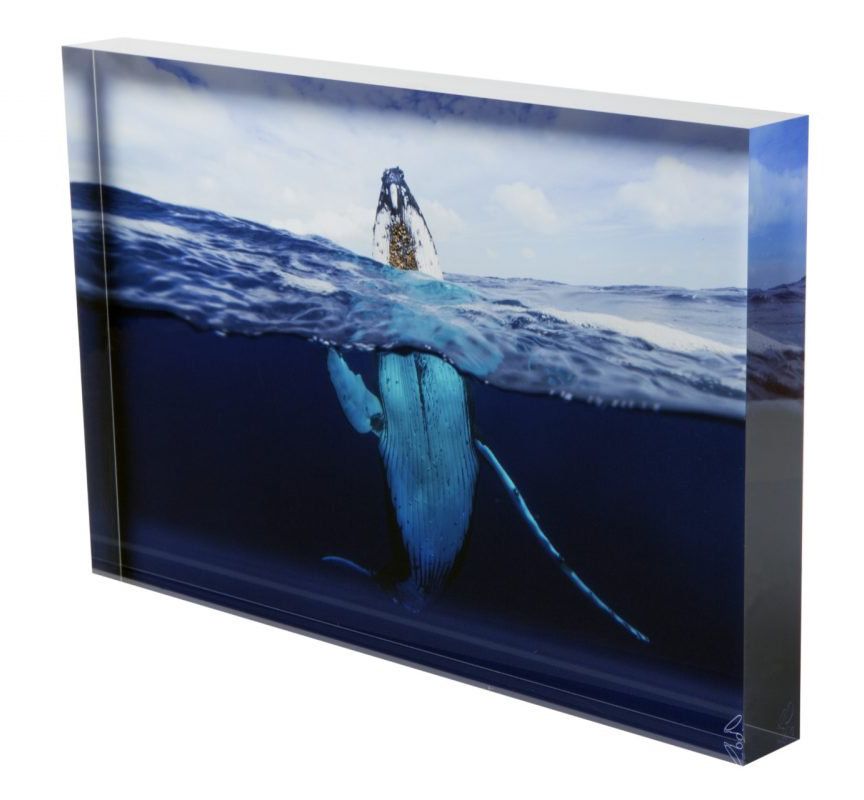 Acrylic Blocks
Our free standing Acrylic Blocks make great desk and shelf displays. Made in 20 or 30mm acrylic, the depth of these blocks provides a fantastic 3D look. The edges are diamond polished and hand finished to a fine detail which accentuates the appearance of the product.
Acrylic Blocks are perfect for the home or as gifts. They also make great plaques, awards and presentation pieces.
Acrylic Blocks come in 20 or 30mm and have a thin white backing, sealing the back against moisture and damage. The 20mm is suitable for up to A5 size and the 30mm up to A4. We also make stands for our Acrylic Blocks in black or white acrylic and we recommend these for larger sizes or where you want additional stability.