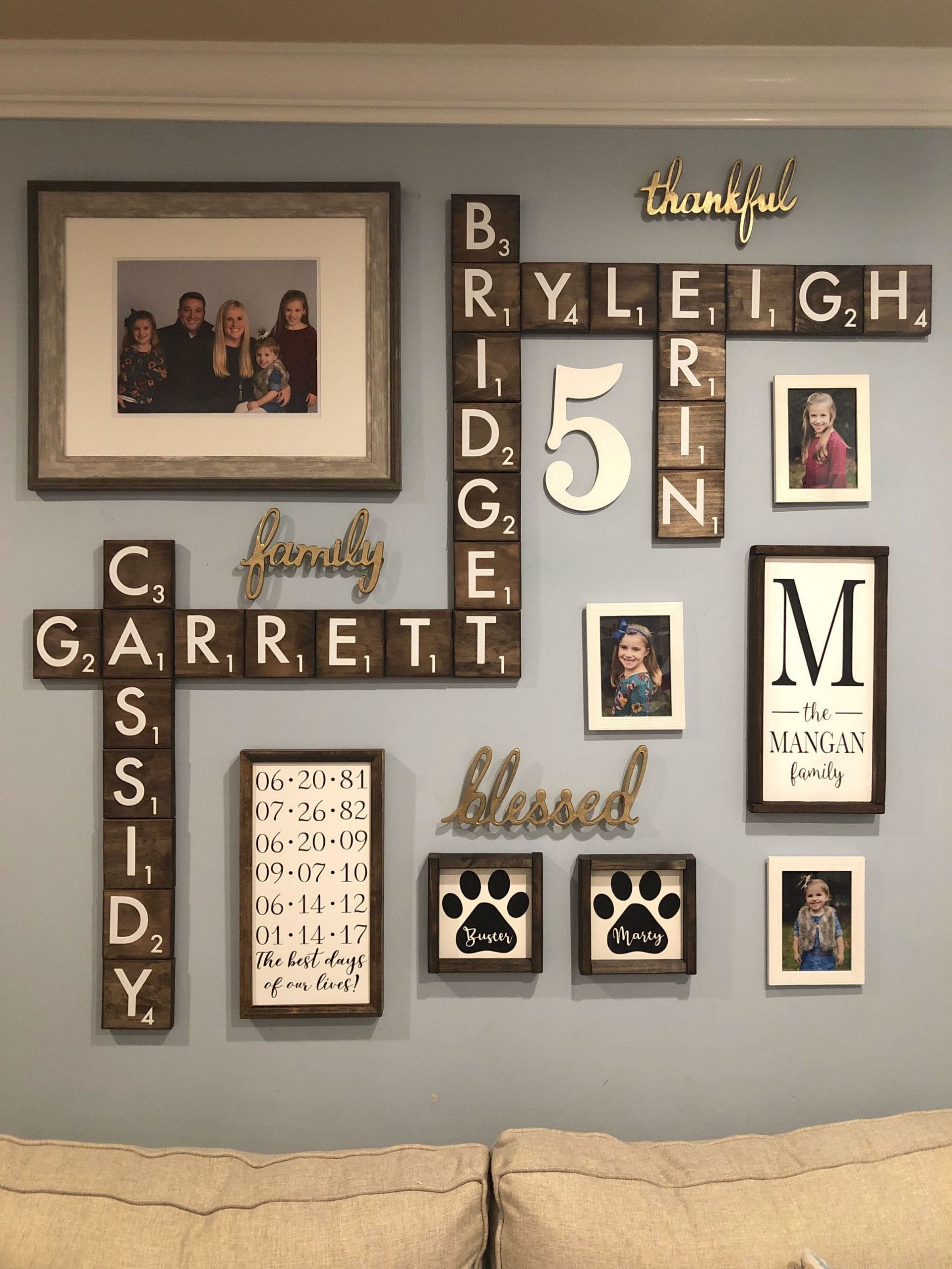 How to Avoid Damaging Your Picture?
Whether you want to keep an important picture safe, or you want to improve the appearance of a picture, framing pictures, art works and objects is a great solution. The right picture framing makes a world of difference to the artwork.
When it comes to designing unique frames, the options are endless, so don't be afraid to get creative! Hence, it is important to compare different types of picture frames to decorate the picture in the best way.
Comparing Different Types of Picture Frames
Picture frames are the decorative edging around a photo that makes the photo more attractive. Traditionally these antiques have been made of wood. However, over time they are also being made of other materials like; bronze, silver, aluminium and plastics. A picture frame can be of any size, colour or texture but gilding is what is commonly used to add the final finishing touch on a frame.
Once you've determined the ideal type of frame for your valuable photo or artwork, you can begin framing.
Try our online framing page or in frame store at any of our five Master Framing locations in Sydney. We provide personal attention to all our customers with quality framing services for photos, artwork and memorabilia. We have an extensive range of framing options along with unbeatable service and expert advice. We provide a framing service that is fast, efficient and cost effective using all materials that are of the highest quality and acid free. We will help you select the right choice for your framing needs, possibly with options that you may never have considered.
Master Framing has grown into one of the most competitive picture framers in New South Wales. As well as picture framing, we also offer football jumpers/jerseys and memorabilia framing, canvas stretching, acrylic photo mounting, mirrors, art mounts, white boards, cork boards, printing and display boxes, Our framing expertise has enabled us to include Galleries and Art Auction businesses amongst our clients. So, if you are looking for the best framing in Sydney, look no further than Master Framing.