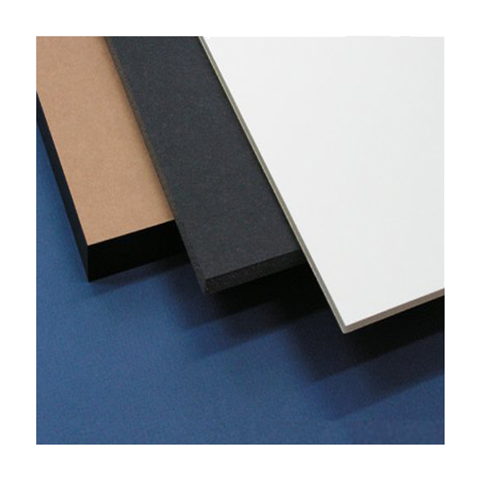 Backing Options
Depending on what you're framing, and the level of conservation required, you can use any number of different backing options for your frame. For example: cardboard, foam board, acid-free foam board, mat board, hardboard, chip board, or timber.
Many shop-bought, ready-made frames come with a cardboard backing which is not acid-free and can damage the artwork over time. At Master Framing we primarily use acid-free foam board as it is thicker than the economy backing and weighs a lot less than timber or hardboard. It is also a safer option for conserving artworks.
For large box frames or frames where a more rigid backing is required, we use Gatorboard, a lightweight, strong board with a foam core and a facing material impregnated with melamine to give it a hard surface. This makes it sturdier and prevents the backing from bowing.
Clear acrylic can also be used as a backing. This can be especially useful if there is some writing or drawing on the back of the artwork that you wish to remain visible. If framed with a clear border around the image it will also appear to be "floating" in the frame, casting a light shadow on the wall behind it which accentuates the image.